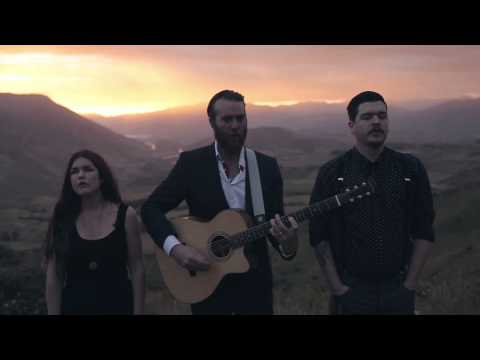 I just want to be where they are singing right now. What an incredible backdrop for such a song. I'm really liking John Mark McMillan's new album that came out in early March. His most notable and popular song, probably still to this day, is "How He Loves." That song had such an impact on me as well as the story behind it. I think it may have been the first time I had ever heard a "worship" song sound so genuine, poetic and messy all at the same time. It got to me so much that the tree tattoo on my arm was inspired by the line "He is jealous for me, love's like a hurricane, I am a tree, bending beneath the weight of His wind and mercy…"
My favorite lyric in the video above is, "Where the hounds run,  track me in my sleep, when I can't trust the company I keep, when I've push passed the point of pressing on,You're what I'm counting on." That hits really close to home right now.
This is nothing new.
-MLW